Pourquoi apprendre le français en 2018?
Certains pensent que la langue française est en train de mourir. Ils ont tort. S'il est vrai que l'anglais est la langue la plus répandue en ce moment, cela ne signifie pas pour autant que le français disparaît. Dans ce petit article, je vais vous expliquer pourquoi apprendre le français est une très bonne décision.
Le français est avec l'anglais la seule langue parlée sur les 5 continents habités: L'Amérique, l'Afrique, l'Asie, l'Europe et l'Océanie. Les touristes francophones sont donc un peu chez eux partout sur la planète.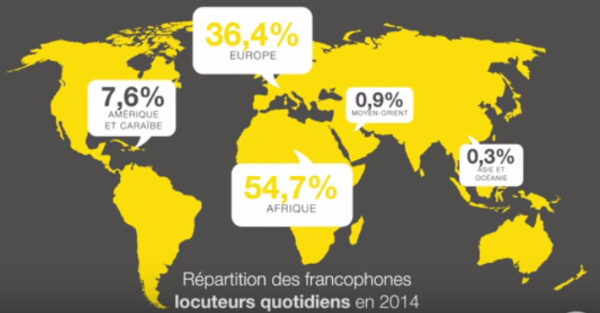 C'est aussi une langue romane très populaire. Elle vous permettra de vous familiariser en un rien de temps avec l'espagnol, le portugais, l'italien et le roumain. Les langues qui ont été citées ici ont des racines communes et forment la grande famille romane. Ladite famille descend directement du latin. Parler français, c'est aussi commencer à parler l'espagnol ou l'italien en quelque sorte. Amusant, non?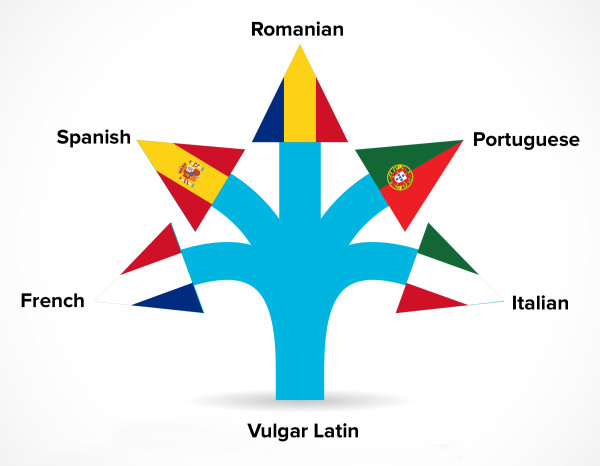 Et pour finir, le français est la langue par excellence de la culture et du raffinement. Aimez-vous la haute gastronomie, la mode, les arts, l'architecture ou encore la littérature? Si oui, vous faites bien de vous intéresser au français. Il est pour nous autres, Français, un patrimoine mondial à valoriser et à protéger. Apprenez-le donc! Vous ne le regretterez pas.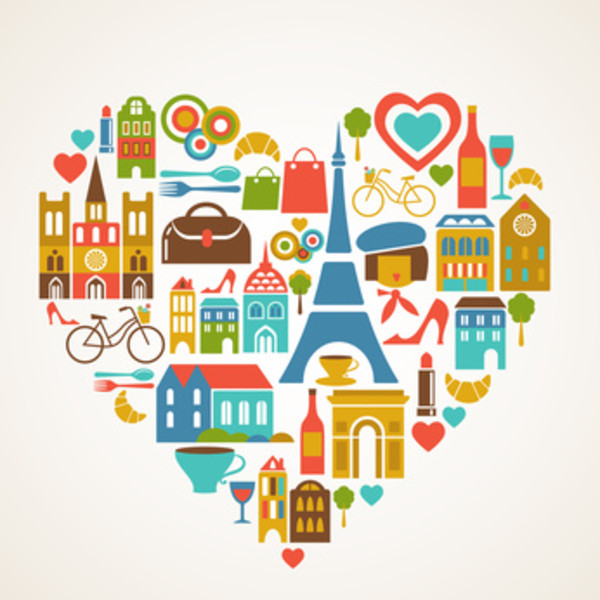 Nous aimons tous le français. C'est notre chouchou.
Für Sie ausgewählte Artikel
The Future is not ours to see...
Pablo Palencia
5. September 2018
A serie to watch to improve your Spanish
mikel Gallego
5. September 2018
Learning Portuguese is not hard, the difficulty is not learn Portuguese
Rodrigo Santos
5. September 2018